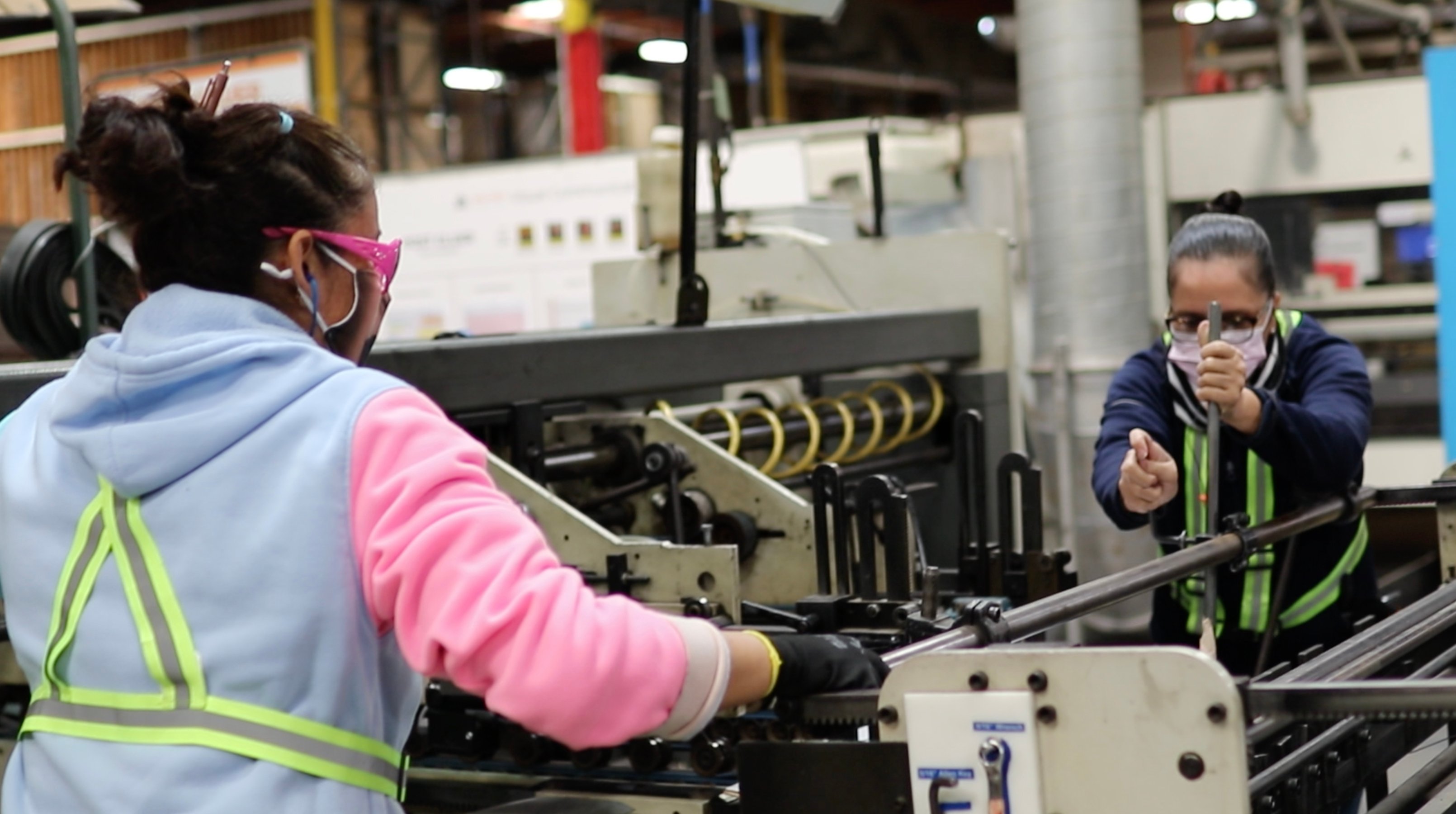 JOIN BAY CITIES FOR OPEN HOUSE!
October 22, 2021
Bay Cities is opening its doors to the public to showcase its manufacturing facilities and the wide range of career opportunities. You will have a chance to speak with our Employee Owners and hear first hand how exciting it is to work in a manufacturing company.
Mark your calendar for Friday, October 22, 2021. The event will be held at Bay Cities in Pico Rivera, California from 10:00am to 12:00pm. Snacks, refreshments and lunch to take home will be provided.
Fill out the form to RSVP today!
*Please note we are only allowing fully vaccinated people for the in-person tour